Get to know Kade Schoenrock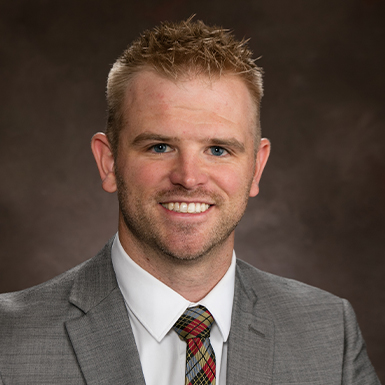 Investment Adviser Representative
Kade's mission is to provide personalized, high-quality service for clients.
With retirees living longer, Kade works to help provide his clients with the income. He has experience in designing retirement income strategies that help preserve retiree's financial futures and put their passions first.
Kade is registered as an Investment Adviser Representative and holds his insurance license. He has an economics degree from the University of Utah.
Kade spends his spare time outdoors fishing, hunting and enjoying sports. He and his wife, Brittany, have been married for eight years and have a 6-year-old son and a 3-year-old daughter.