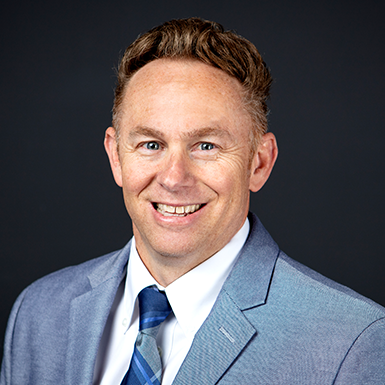 Jason is a 22-year veteran of the financial services industry and is the Managing Director that is able to provide insurance and investment products and services.
Jason has a thorough understanding of the key issues that retirees (and those approaching retirement) could face in the later years of life.
He has helped many families develop individualized retirement income strategies aimed to work towards their financial and retirement goals. Using retirement income strategies, Jason enjoys helping guide his clients through their income needs and is committed to helping each and every one of them throughout their retirement years.
Jason has been married to his wife Jamie for 23 years, and they live in Draper, Utah, with their four boys. He is very involved in his local community, including coaching youth football and basketball teams.